JOIN US FOR ThE LAUNCH GAMES!
A night of team building and fun while supporting a good cause!
MONDAY, oCTOBER 14, 2019
5:30 - 8:30PM
Teams of 4 will compete in a tournament of: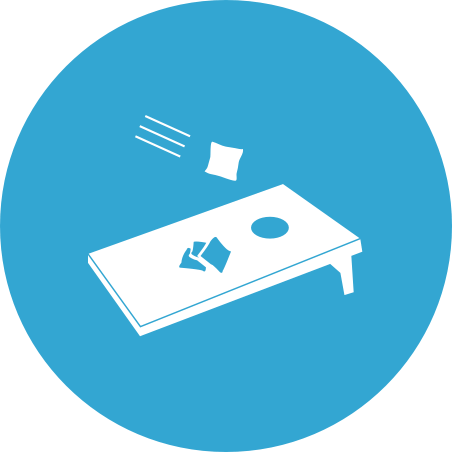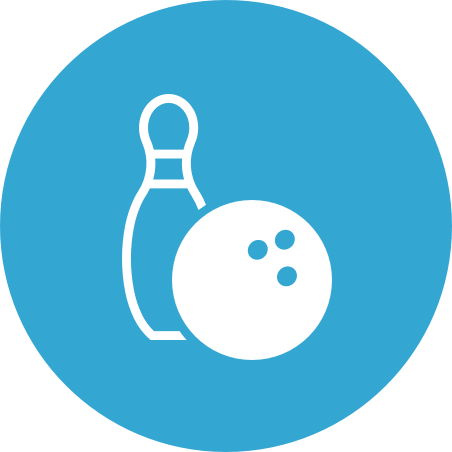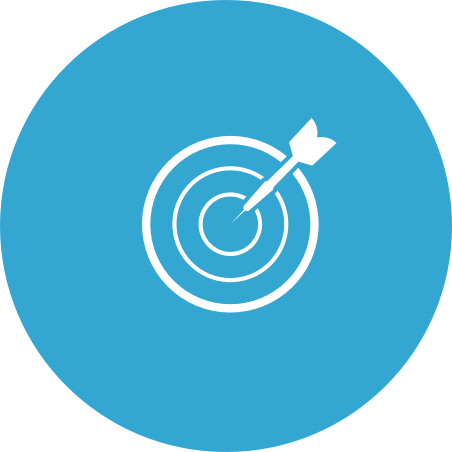 Hosted at: Awards presented for: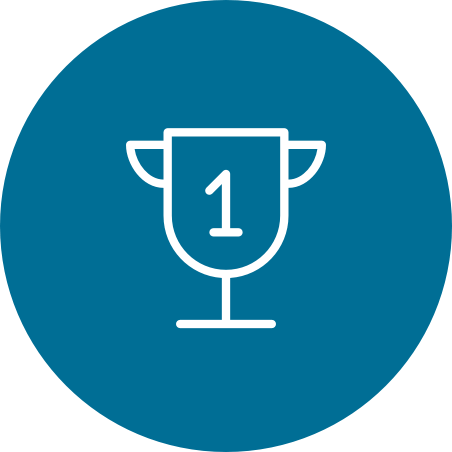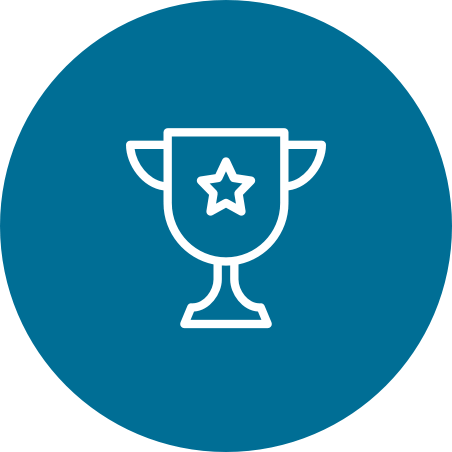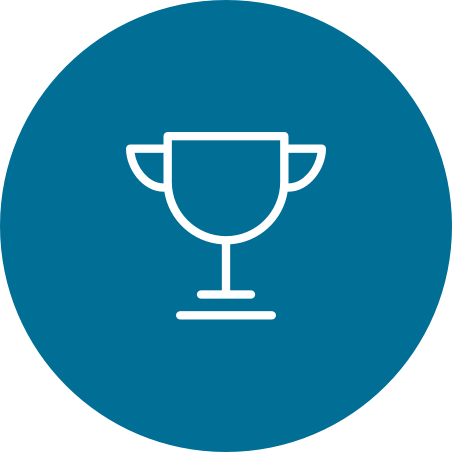 Each team member will get:
and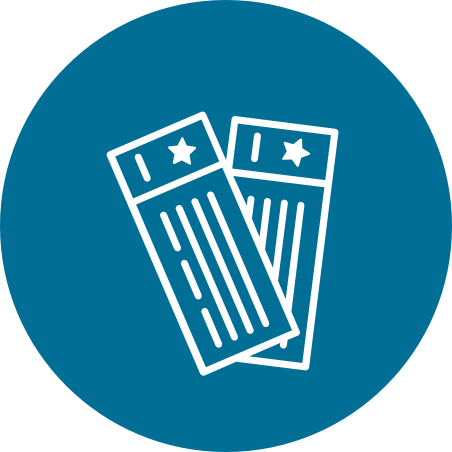 Proceeds benefit LAUNCH CHA's work to support underrepresented youth and adult entrepreneurs.
Sponsors

Awards Sponsor