COME JOIN US!
Presented by

A fundraiser celebrating 7 years of launching amazing entrepreneurs!
Join us for our second annual LAUNCH Party on
Thursday, September 6th at Stratton Hall.
5:30 - 6:30 PM
The evening will begin with a Flavors of LAUNCH cocktail hour that highlights LAUNCH business owners who will provide appetizers.
- Sponsored by EPB Fiber Optics -

6:30 - 8:00 PM
Dinner will be catered by several successful LAUNCH catering businesses.
Ternae Jordan, Jr. will be the guest speaker for the night who will inspire and enlighten the audience with his personal life story and his journey into entrepreneurship. Founder of two companies and Assistant Pastor at Mount Canaan Baptist Church, Ternae Jordan, Jr. has a powerful story of a near-death experience after being shot in the head as a teenager.
- Sponsored by Community National Bank -
8:00 - 10:00 PM
LAUNCH After-Party for music enthusiasts. Enjoy drinks and live music from the very talented local band, The Malemen Show Band (Learn more below).
- Sponsored by Acumen Wealth Advisors -


All proceeds go directly towards the work of LAUNCH: empowering underserved communities and individuals through entrepreneurship. LAUNCH's vision is for Chattanooga to be a community that offers hope and equity for all individuals. Don't miss this opportunity to have a blast while helping LAUNCH serve more entrepreneurs.
SEAT
$50
Individual Ticket
Cocktail Hour
Dinner
LAUNCH After-Party
Buy Now
Table
$650
Table for 8 people
Cocktail Hour
Dinner
LAUNCH After-Party
Buy Now
Or send a check to:
LAUNCH CHA
P.O. Box 903
Chattanooga, TN 37401
Questions?
Call or email Sandy Berry
(423) 523-9307
[email protected]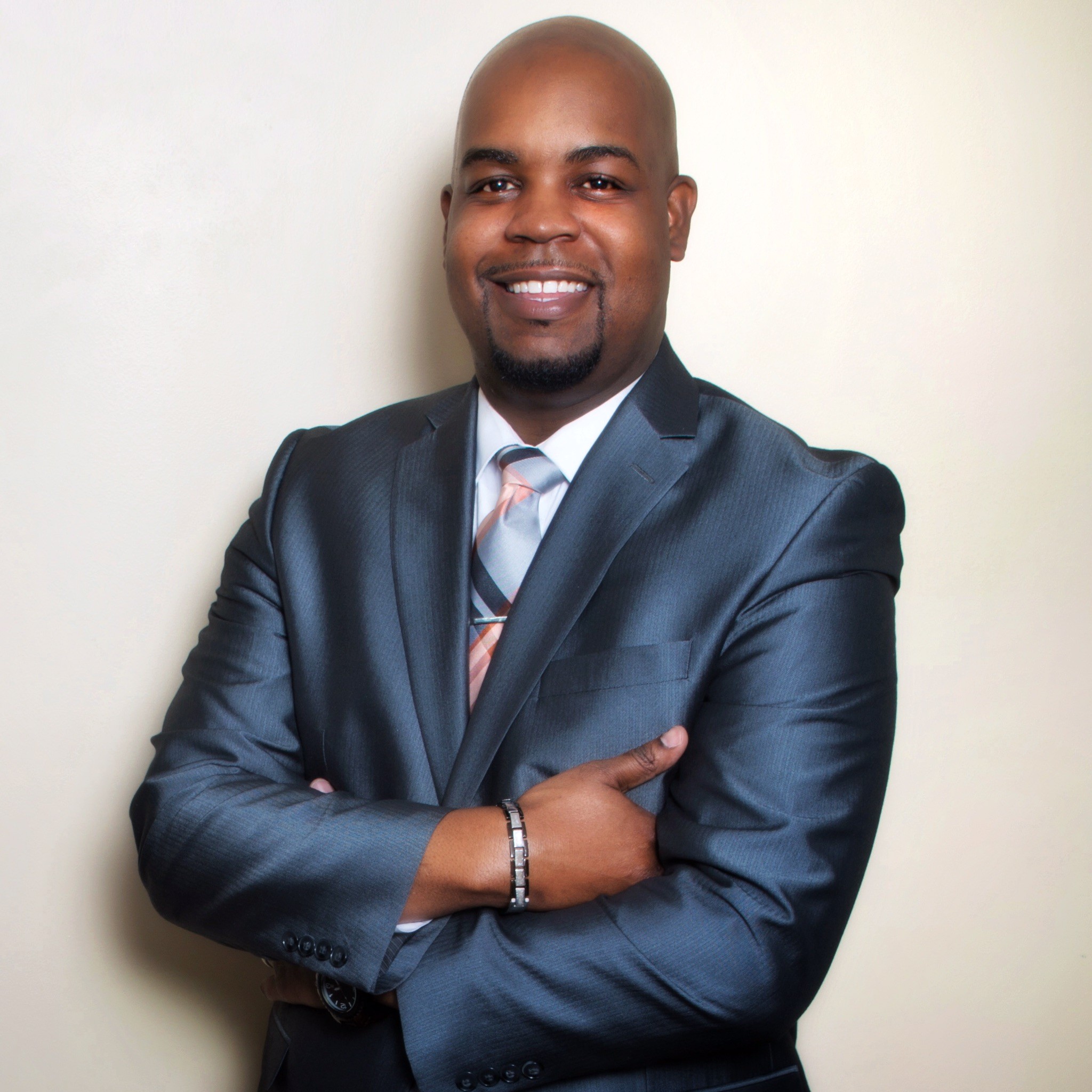 Guest Speaker:
Ternae Jordan, Jr.
With nearly 20 years of experience in the corporate world and faith community, Ternae Jordan, Jr. is a highly respected and influential speaker, leader and coach. Ternae is known for his charismatic and energizing personality, and his ability to translate skills and knowledge into transferrable ideas through his practical training methods.

In addition, Ternae's personal life is nothing short of a miracle. His existence today is a testimony to the saying, "What doesn't kill you, makes you stronger." He uses his miraculous story of second chances, forgiveness and hope to inspire, motivate and teach others how to overcome obstacles and use their challenges as stepping-stones to greater things.

Being a talented speaker and having a passion to inspire, Ternae founded NAÉJOR Enterprises in 2016 to help organizations and leaders excel. He is also the author of a book entitled, "Is it Just My Imagination? (Utilizing Your God Given Imagination)." In addition, he is a recording artist, songwriter, music producer, and the Founder and President of Miraclechild Media Group (MMG), a company that gives inspiration through music and video production.

To learn more about NAEJOR Enterprises or to book Ternae as your keynote speaker, trainer, or coach, click here.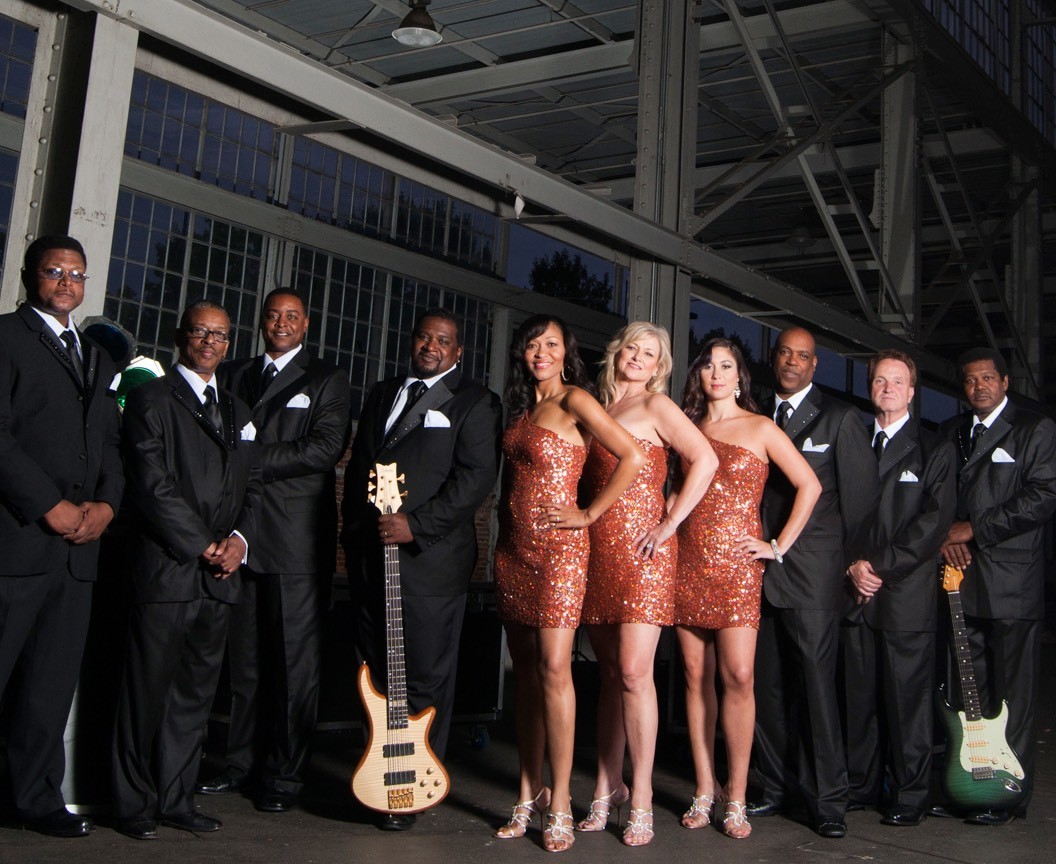 Based out of Chattanooga, Tennessee with 25 passionate years on the circuit, The Malemen Show Band is a seasoned act. With 3 female vocalists and a seven-member rhythm/horn section, The Malemen have had the privilege of performing for U.S. Presidents and have shared the stage with the likes of The Gap Band, Parliament/ Funkadelic, Boyz II Men and Cameo, just to name a few. Whether you enjoy listening to live music or dancing to the tunes, the Malemen will get our After-Party started!
Check them
out

here.